About Pask Winery
Our first vintage – a prized 1985 Cabernet Sauvignon – not only marked our modest beginnings but also launched the now famous GIMBLETT GRAVELS WINE GROWING DISTRICT in Hawke's Bay.
Drawing on decades of experience in their craft, award-winning Pask winemaking team use sustainable methods to ensure the quality and consistency of our wines. It includes hands-on control of the entire winemaking process – from grape-picking in our 60 hectares of vineyards to bottling at our Hawke's Bay winery.
While our shelves may house awards and trophies, to us, success is measured by every bottle of Pask wine consistently delivering great value and elegantly expressing the unique character of its land and climate.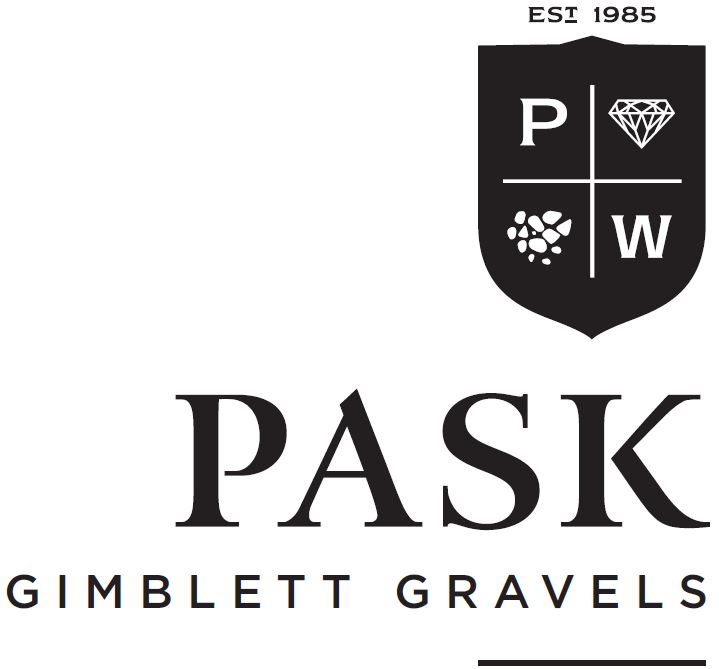 Year First Grapes Crushed
1985
Own Vineyard GGWD
60 hectares
Varieties
Syrah, Cabernet Sauvignon, Merlot, Malbec, Cabernet Franc, Chardonnay, Viognier, Pinot Gris
Sales/Tastings
Retail and mail order
Winemaker
Matt Patterson-Green and James Wilkie