About Unison Vineyard
Unison Vineyard was established in 1993 and lies in the heart of the GIMBLETT GRAVELS WINE GROWING DISTRICT in Hawke's Bay, New Zealand. Unison Vineyard produces ultra premium red wines and has already received international recognition of belonging to the red wine elite of New Zealand.
Due to the consistency over the years in high quality fine wines Unison Vineyard has been rated by Jancis Robinson (Concise Wine Companion) as one of 28 up-and-coming producers world wide "… whose success seems most obvious to me at the beginning of the 21st century …" – the only winery in NZ which has received this accolade.
Unison Vineyard is a Family Estate run by professional husband and wife team Philip and Terry Horn. Joining them are the boys, Luke and Oliver together with cats Olive and Pip.
Apart from bottling their own wines they also offer a bottling service to other wineries or 'virtual wineries'. The bottling line is run by Philip and Terry Horn themselves, so there is always at least one qualified winemaker involved in bottling other wineries' precious cargo and it will be treated as if it were their own.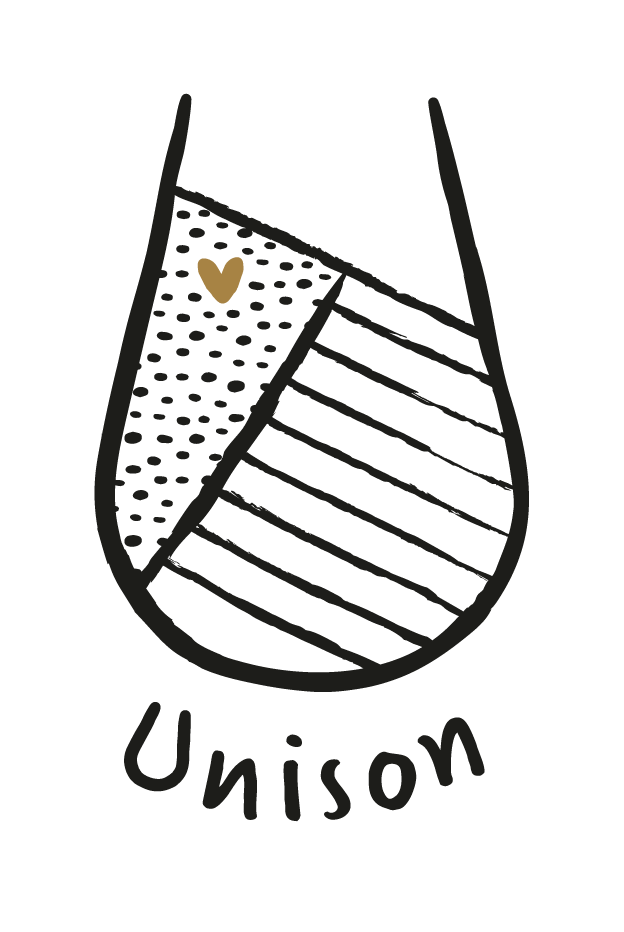 Year First Grapes Crushed
1996
Own Vineyard GG
6 Hectares
Varieties
Merlot, Cabernet Sauvignon, Syrah
Sales/Tastings
Export, retail, mailorder and cellardoor
Winemaker
Philip Horn and Jenny Dobson