About Villa Maria Estate
The Villa Maria group is New Zealand's second largest wine producer with wineries located in Auckland and Marlborough.
The state-of-the-art Marlborough winery was built to process the increasing volume of grapes sourced from the region and processed it's first vintage in 1999. Villa Maria produces a large range of wines from the highly acclaimed Reserve range through the Cellar Selection range to the reasonably priced Private Bin range of varietal styles.
Villa's reserve range wines are only made in vintages where the conditions produce wine of a very high standard. These wines feature prominently in wine competitions and consist of a Hawke's Bay Merlot and Cabernet/Merlot, along with Chardonnay, Sauvignon Blanc, Riesling, Gewürztraminer, Pinot Noir and Noble Riesling.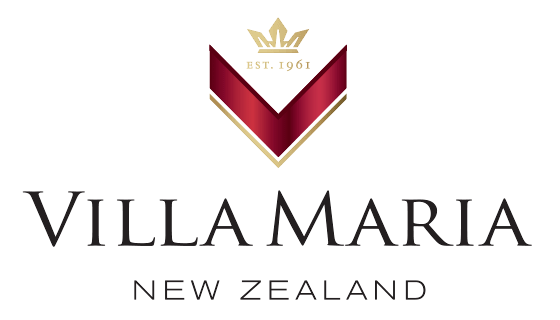 Year First Grapes Crushed
1961
Own Vineyard GG
148 Hectares
Varieties
Cabernet Sauvignon, Merlot, Chardonnay, Sauvignon Blanc, Cabernet Franc, Syrah, Malbec
Sales/Tastings
Retail, mailorder and cellardoor
Winemaker
Richard Painter